Vehicles improve with time; even the best ones! Subaru's lineup is no exception. While the cars we sell at Brown Subaru might be some of the best on the market, the manufacturers inevitably catch little things that need fixing as time goes on.
When these recalls are announced, you'll need the help of professional Subaru experts to take care of them. The same sorts of Subaru experts you'd find at Brown Subaru's service center.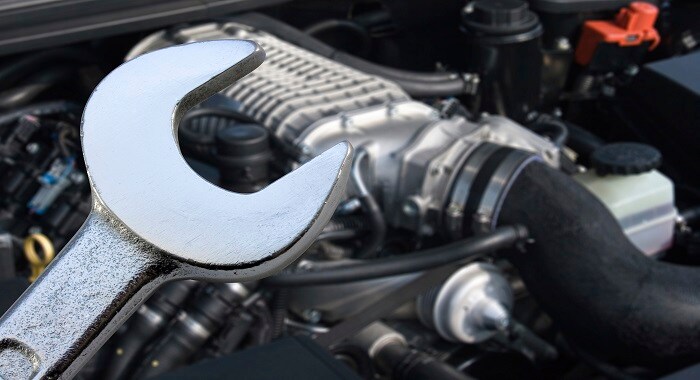 Schedule Your Subaru Recall Service at Our Amarillo Service Center
When you visit our dealership in Amarillo, TX, you'll find a team of factory-trained Subaru service experts waiting for you. These professionals have information about all of the latest Subaru recalls.
More importantly? They have the skills and resources to take care of your vehicle's recalls. They'll have no trouble getting your vehicle back into the tip-top shape you deserve. And once they're done that, they can fill you in on any other issues they uncover in the process. We offer complimentary multipoint inspections with all recall services. It's always best to nip maintenance problems in the bud, after all.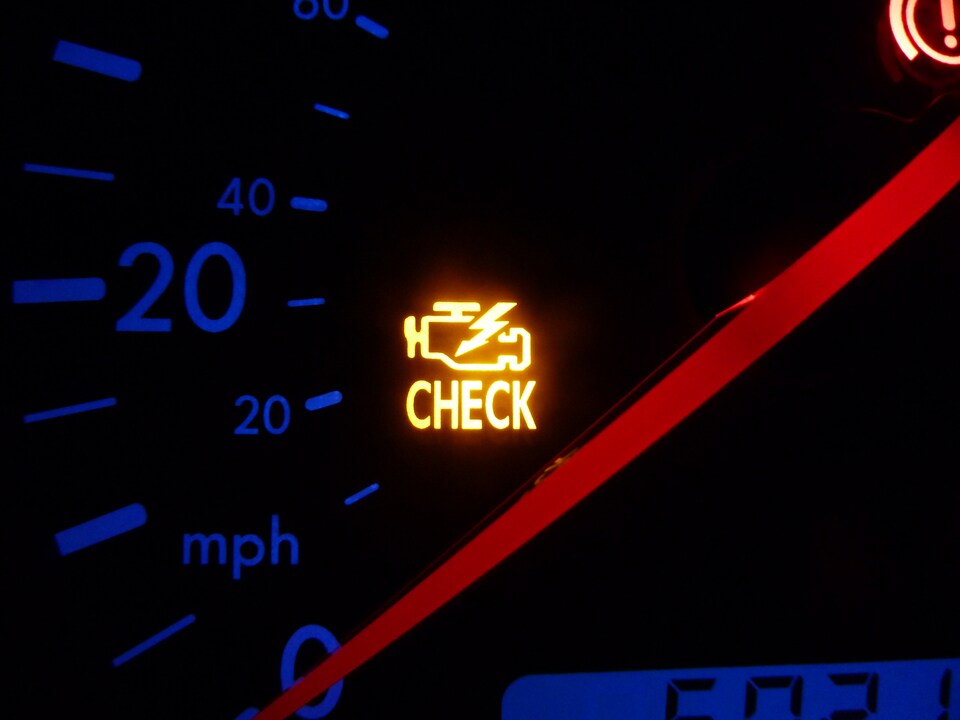 Contact Brown Subaru's Service Team to Learn More Today
Would you like to know more about our Amarillo, TX service center? Drop us a line today with your questions. We can answer any service questions you have and talk to you about your vehicle's current recall orders.
And if you're looking for a new car? We have plenty of those to spare too! Our new and used inventory is chock full of Subaru cars and SUVs that include some of the market's most valuable models. Don't hesitate to reach out and get in touch.