When you start shopping for your next car, consider putting a call into the sales team at Brown Subaru. Drivers who visit our dealership in Amarillo, TX will find a wealth of used models waiting for them.
We serve drivers all over the Amarillo, TX area and can tap into a network of dealerships with a wealth of used models waiting.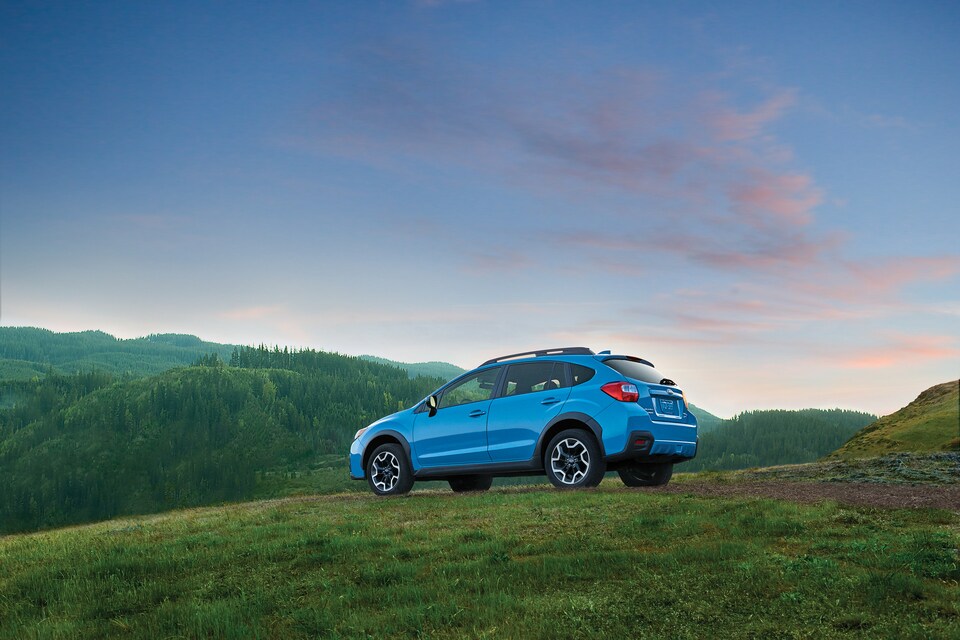 Explore the Pre-Owned Inventory on Offer at Our Dealership
When you reach out to the sales team Brown Subaru, you're not just speaking to representatives of one dealership alone. Our Amarillo, TX location is part of a larger network of dealerships with an impressive array of available models.
Let's say, for instance, that you come to us looking for a Subaru. In addition to the used options at Brown Subaru, our wider network can supply you with dozens of valuable options priced to deliver more for less.
And if you're keen on something outside of the Subaru brand umbrella? We have plenty of other great options to show you. Our dealership's used vehicle inventory includes options from the likes of the Ford, Dodge, Chevrolet, GMC, Hyundai, Toyota, Nissan, and more! It doesn't matter if you're looking for a car, SUV, truck, minivan, or something else entirely. We're sure our wider pre-owned inventory can offer the options you need to drive home happy.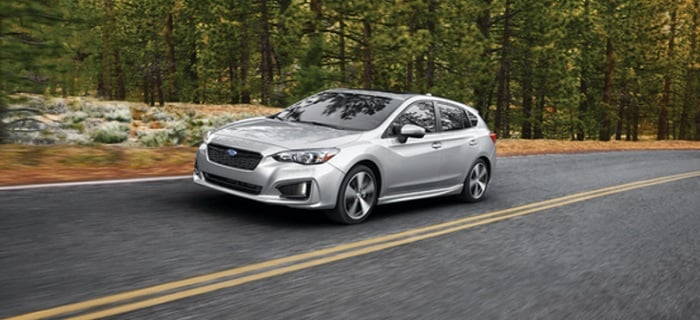 Contact the Sales Team at Brown Subaru Today to Learn More
Would you like to know more about the used options available for you at Brown Subaru? Reach out to the sales team at our location in Amarillo, TX. We're confident we can put you behind the wheel of a used model that delivers the value you know you deserve. Don't hesitate to get in touch with us today to learn more.