With everything going on in the world, you might feel like you need to wait on your vehicle's essential maintenance service. The truth? You don't have to wait on your car's service needs, and you shouldn't!
While the current health crisis has forced many places to shut down, the service center at Brown Subaru is still open for business! While we're taking extra precautions for the sake of safety, our service team is still available to give your vehicle the care it needs, so you can deal with one less worry during these trying times.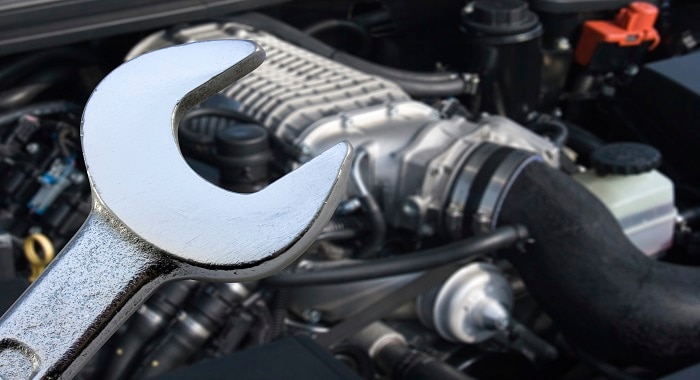 What to Expert from Our Amarillo, TX Service Center
When you visit our service center right now, you'll find us ready and waiting to handle a whole range of necessary services that every vehicle needs. These run the gamut from tire swaps, to brake maintenance, battery inspections, oil changes, and more. Have you had concerns about the age and condition of your vehicle's air filter? We can do the work of swapping out your old filter for a new one.
Our service team is made up of factory-trained technicians with years of shared experience. Armed with top-grade tools and OEM-supplied parts, we can handle all of your common and complex maintenance needs.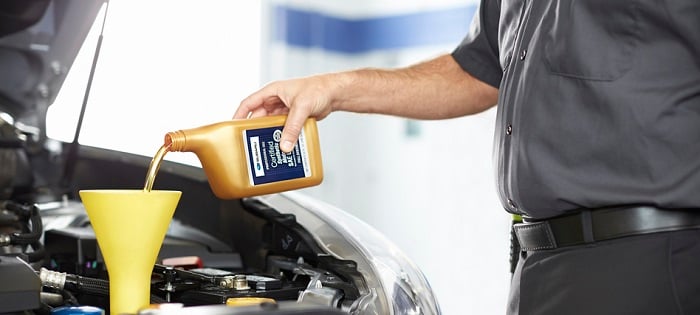 Schedule Your Service at Brown Subaru Today
Would you like to know more about the service options currently available at Brown Subaru? Reach out to our Amarillo, TX location today and let our service team know what you need. We'd be happy to tell you more about the wide array of services our team can handle.
If you know you need an appointment, consider scheduling one online. You can secure your appointment with minimal fuss in minutes.