5 Mistakes to Avoid When Leasing a Car at Brown Subaru in Amarillo, TX
Here at our Amarillo, TX Subaru dealership, our incredible lease offers allow drivers from Canyon, Pampa, Borger and Hereford to afford high-end trim levels of the latest new Outback, Forester, Impreza and Legacy models. But there are a few drawbacks to leasing if you're unfamiliar with this kind of financing. As always, we keep everything aboveboard here in Amarillo, and we'll make sure when you lease a new Subaru, you know what you're getting. Check out the five mistakes to avoid when leasing below the picture, then visit us from Borger or Canyon today to get started.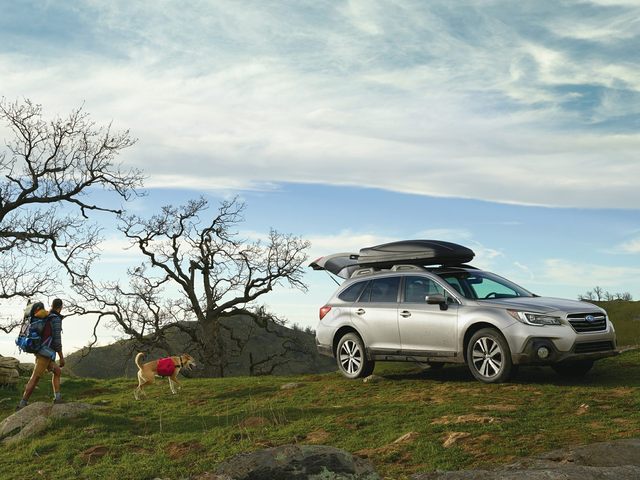 Don't pay too much money up front: While we offer flexible options to keep your monthly payments down, putting more money than the car is worth up front can end up being a negative value for you at the end of your lease term if you decide against buying it.
Don't forget about gap insurance: Without gap insurance on a new Subaru lease, you may be liable for excessive costs if your vehicle is stolen or totaled. We'll go over your gap insurance options to make sure you stay protected from something going wrong.
Don't underestimate your anticipated mileage: One of the clear drawbacks of leasing is your annual mileage limits, negotiated at the time you sign your agreement. Underestimating how many miles you'll put on your Crosstrek, Forester or Legacy can end up costing you big time at the end of your term.
Forgetting to maintain your Subaru: This one is easy, as most kinds of service visits and repairs will be covered by the manufacturer's warranty, but it's also easy to forego maintenance and checkups. That could end up costing you at the end of your lease, as you'll be charged for excessive wear and tear and any major repairs you didn't take care of during the term of your agreement.
Don't lease a car too long: Most lease terms are for three years, which is the typical length of time for a manufacturer's warranty. You might want to lease your Subaru for longer than that, but you risk incurring more maintenance and repair charges that are no longer covered by your warranty after three years or so.
There's a lot that goes into leasing a new car, so learn more by visiting Brown Subaru today and we'll be happy to help you out.