One of the great ironies about shopping for a new car is all the questions it raises about your old one. How much is it worth? What condition is it in? How much will I get for it if I trade it in toward a new model? Before you decide to trade in your vehicle, there are a few things you should know about the benefits and about the process.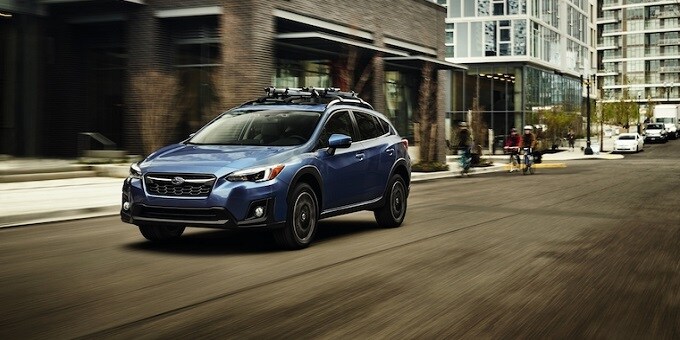 The Benefits of a Vehicle Trade-In
Why would you consider trading your car in the first place? Because it's one of the easiest ways to lower the price of a new car. When you're interested in something new, you can leverage the value of your current car to lower the out-of-pocket price of your new one. This can lead to lower monthly payments that add up to major savings over time.
What Should You Do When You Start the Trade-In Process?
It might sound like common sense, but many drivers don't take the time to research the value of the car they're driving before bringing it in for a trade. Online resources like Kelly Blue Book can help make sure you're getting the best deal possible.
It can also pay off to contact local dealerships in advance to see what they'd be willing to offer you in trade value. Different dealerships might give you different results, and that information can come in handy when you start negotiating.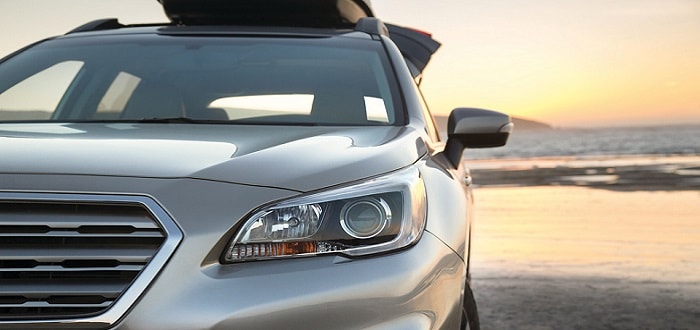 Would You Like to Know More?
Do you have additional questions about the trade-in process? Get in touch Brown Subaru in Amarillo, TX. We serve customers in Canyon, Lubbock, Hereford, TX and Clovis, NM. We can provide the answers you need to approach your next vehicle purchase feeling ready and informed.