Here at Brown Subaru, we indeed have a real knack for exceeding the expectations of our customers with fantastic new Subaru models, top-notch services, and outstanding automotive solutions. However, we certainly do far more for our cherished community than simply selling and servicing Subaru cars alone...
We are proud to stand by the Subaru Love Promise Community Commitment, which embodies our steady dedication to making a positive impact in the world that we all share!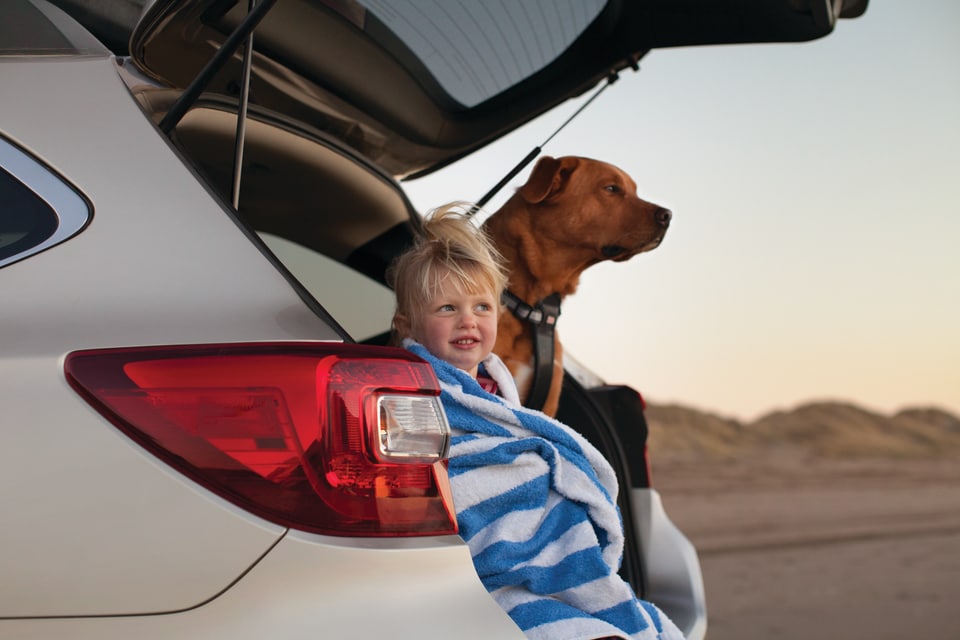 The popular Subaru brand truly goes above-and-beyond when it comes to giving back to the community, and the same holds true for us at Brown Subaru and our community in the greater Amarillo, Canyon, Pampa, Hereford and Borger regions. We often sponsor and support local events, fundraisers and Subaru promotions for community members, and we encourage you to inquire with us today if you are at all interested in getting involved.
In addition to our award-winning customer service and community-commitment here at Brown Subaru, Subaru retailers across the country also demonstrate an excellent example of giving back. Check out the list below to see for yourself how Subaru genuinely is making a difference in this world!
Subaru Loves To Care: donated more than $4.5 million to the Make A Wish foundation
Subaru Loves Learning: $92,233 in total donations to teachers, with more than 15,000 students impacted
Subaru Loves To Help: partnered with Meals On Wheels America and helped launch a tool called 'Meals On Wheels Online Volunteer Drive'
Subaru Loves the Earth: Subaru was the first-ever U.S. manufacturer to become a zero-landfill operation, and now collaborates with the National Parks Conversation Association
Subaru Loves Pets: donated nearly $14 million to the American Society for the Prevention of Cruelty to Animals (ASPCA)